Ashes & Diamonds - California, USA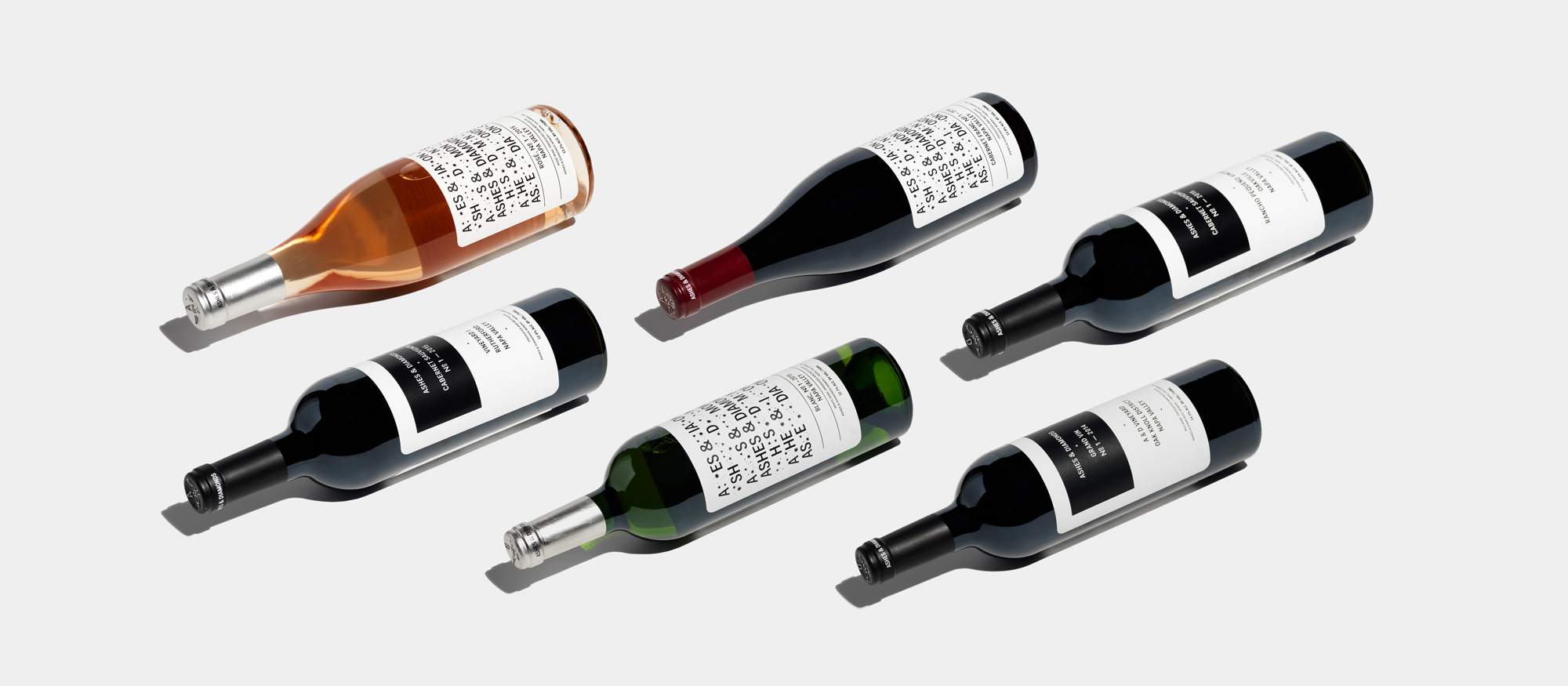 Napa based winery Ashes & Diamonds, described as a 'love letter to Napa' by Robert Parker, is an ode to classic Cabernet Sauvignon wines made in a style reminiscent of Californian wine-making in the 1950s and 60s.

The name, Ashes & Diamonds, comes from a 1950s Polish film of the same name, which acted as the catalyst for founder and owner Kashy Khaledi to ditch his cushy music industry job and follow his dream of making wine.

Khaledi enlisted the help of winemaker par excellence Steve Matthiasson to help, who turned out to be a kindred spirit, with the two of them bonding over punk rock and skateboarding. As Khaledi's dream started to take hold in reality under Steve's guidance, more winemakers joined the team, including two Napa natives, Diana Snowden Seysses who's focus on the terroir allows the wines to develop their individual characters, and Dan Petroski who brings with him his golden touch for white wines.

The wines, like the winery itself which is designed by architect heavyweight Barbara Bestor, are beautiful and considered, and pay homage to the golden age of Californian design and creativity.

Khaledi did not fully relinquish his music industry ties, with the labels' being designed by Brian Roettinger, celebrated for his work on Jay-Z's Magna Carta Holy Grail album cover, making them as awesome to look at as they are to drink.
Shop Now
---